English
English

Address: 2-4-8 Takeda, Kofu, Yamanashi 400-0016
Phone: 055-252-0880
About The W Dental Center, "W Dental"
The W represents "Well-being", "White", "Wisdom" and "University of Washington" where Dr. Ishibe specialized in Prosthetic/Restorative Dentistry.
Our priorities are to provide: high-quality & customized dentistry, superior safety & hygiene precautions,
and mutual respect & understanding between clients and us.
Our team members (dentist, dental hygienist and clinic manager) look forward to seeing you!
Meet Dr. Motoaki Ishibe, Prosthodontist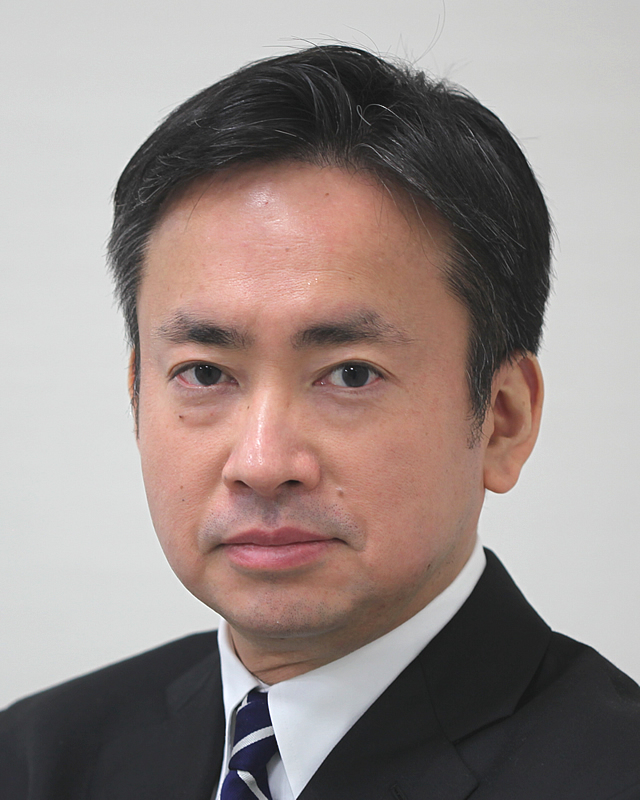 Dr. Motoaki Ishibe obtained his dental degree, D.D.S., from Nihon University School of Dentistry, Tokyo, in 1997, and a certificate in Prosthodontics and master's degree, M.S.D., from the University of Washington, Seattle, USA, in 2009 and 2010 respectively. His research focused on dental ceramics.
Dr. Ishibe has been actively involved in dental education. He is currently an affiliate assistant professor at the University of Washington School of Dentistry, and adjunct lecturer at Yamanashi Dental Hygiene College and Kofu Medical Secretary Academy. Also, he has published academic articles, and lectured nationally & internationally.
Dr. Ishibe is a member of several professional organizations, including the Japan Dental Association, Japan Endodontic Association, Japanese Society for Temporomandibular Joint, and Japan Academy of Esthetic Dentistry.
What is a prosthodontist?
A prosthodontist is a dentist who has completed dental school plus at least three additional years of advanced training and education in an CODA-accredited prosthodontic graduate program. They specialize in treating and handling dental and facial problems that involve restoring missing tooth and jaw structures. A prosthodontist is highly trained in cosmetics, dental implants, crowns, bridges, dentures, temporomandibular disorders (TMJ/TMD), and more.
* For more information, please visit American College of Prosthodontists: https://www.gotoapro.org
Services
Dental Checkups
Oral Hygiene & Preventive Dentistry: Teeth Cleanings, Fluoride Treatments
Aesthetic Dentistry: Teeth Whitenings, Porcelain Veneers, Ceramic Restorations
Fillings: Tooth-colored Composite Resin
Crowns and Bridges: "Caps"and Fixed Partial Prostheses
Dentures: Removable Prostheses
Root Canal Therapy
Dental Implants
Tooth Wear: Night Guards for Teeth Grinding, Sensitive or Worn Down Teeth
Sports Dentistry: Customized Mouth Guards
Temporomandibular joint/TMJ Disorders
Microscope Enhanced Dentistry
Office Tour
We are conveniently located 5 min-walk from Kofu station.
Parking lot available out front.
You can relax and wait either inside or outside.
Each room is secured for the safety and hygiene precautions.
We maintain the highest standards of infection control and sterilization.
Schedule your appointment
If you would like to schedule an appointment, please call us at 055-252-0880.
Your initial appointment may take up to 60 minutes and will include:
Time for you to communicate the purpose of your visit and ask any questions
Review of your dental and medical history
Comprehensive examination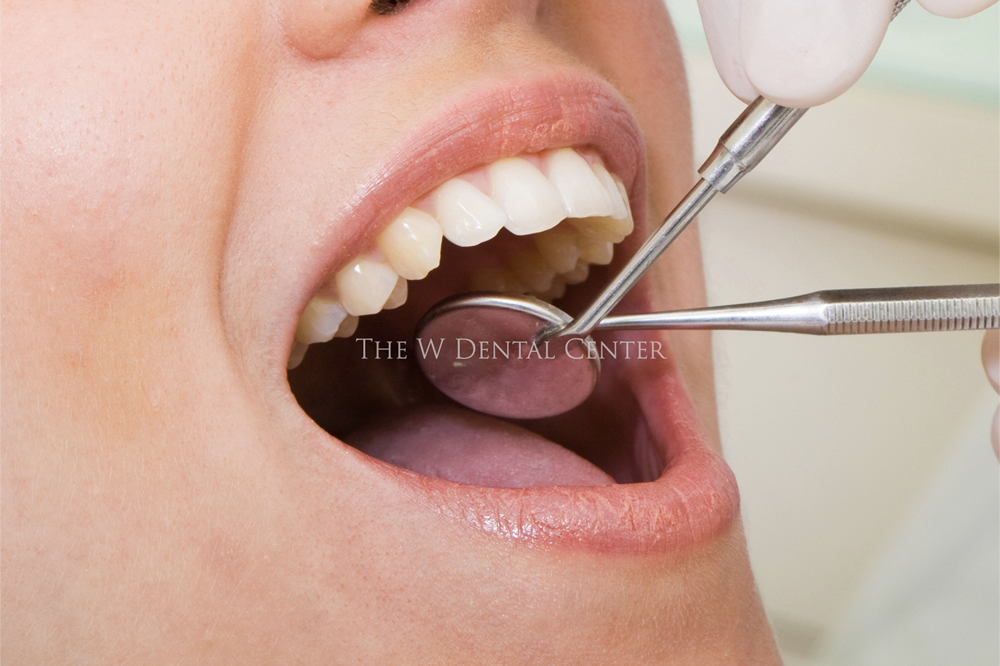 After the initial appointment, you will be scheduled for the review of the initial examination & consultation, and also, teeth cleaning if requested and possible.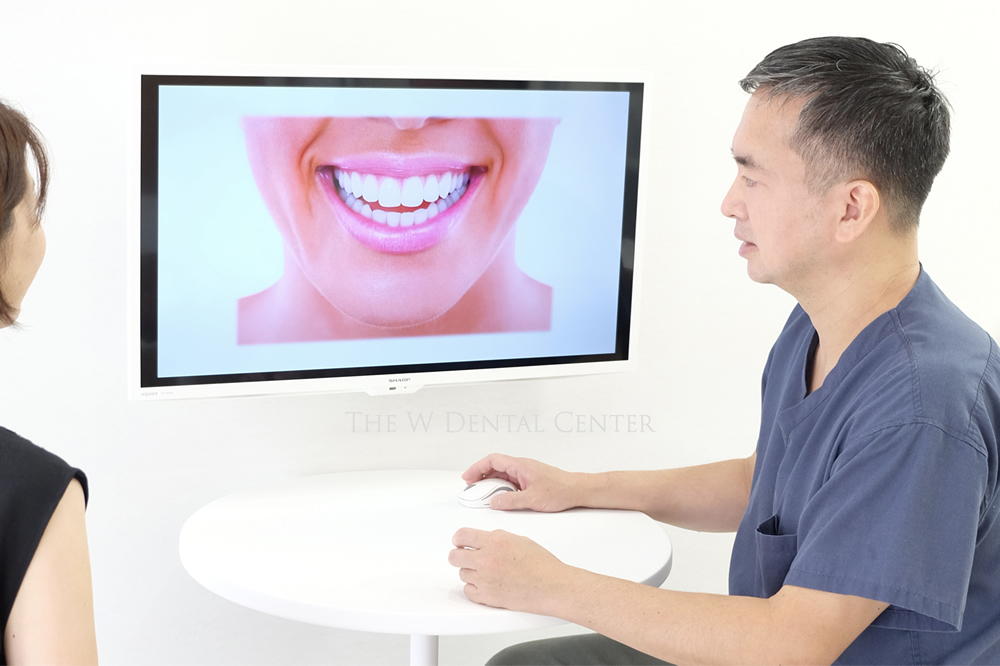 Hours
| | |
| --- | --- |
| Monday – Friday | 8:30 a.m. – 5:00 p.m. |
| Saturday | 9:00 a.m. – 2:00 p.m. |
| Wednesday | Closed |
Location
The W Dental Center
2-4-8 Takeda
Kofu, Yamanashi 400-0016